Private & Small Group Classes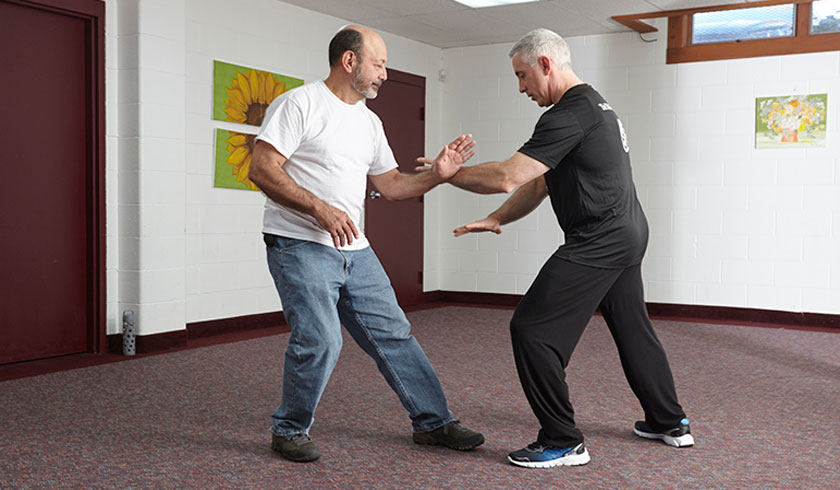 Private and small group classes from Kehoe Martial Arts focus on the same teachings of Tai Chi and Qigong as found in public classes, but with more individualized instruction. Whether one-on-one or in a group of 2 to 3 people, a smaller class size allows students to accelerate their learning process.
Private Classes
One-on-one classes are the best way to take advantage of Ed Kehoe's vast martial arts knowledge and experience. Depending on location, private classes typically cost $45-60 an hour.
Small Group Classes
Scheduling sessions with two or three participants is also a great way to accelerate learning in a more private setting. Participants share the cost of Ed's time, yet still receive subjective feedback and instruction.
For more information about scheduling and costs of private and small group classes, contact Ed Kehoe today!