Corporate Wellness Classes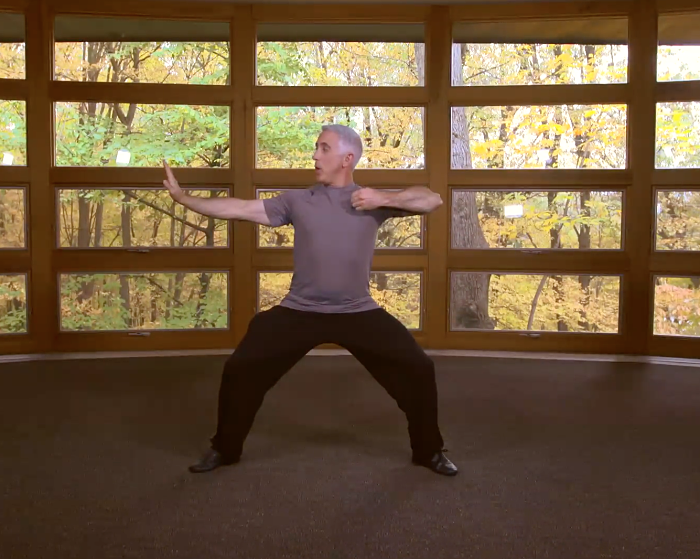 Similar to public classes, corporate wellness classes typically range from 45-60 minutes each, but can be tailored to meet the needs of each organization and its employees. Typically taught on site, classes are often taught during lunch hours and breaks.
The emphasis on stress management in these classes goes beyond that of community classes to incorporate techniques that can be used within an office setting – even sitting at a desk.
Often session-based, these classes can include lectures and demonstrations as well as interactive routines for groups and companies.
The following organizations have partnered with Ed Kehoe to improve their employees' health and wellness:
Interested in scheduling a corporate wellness class for your organization? Contact Ed Kehoe today for more information!